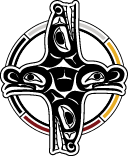 Heidi Dunstan
Graphic Designer
---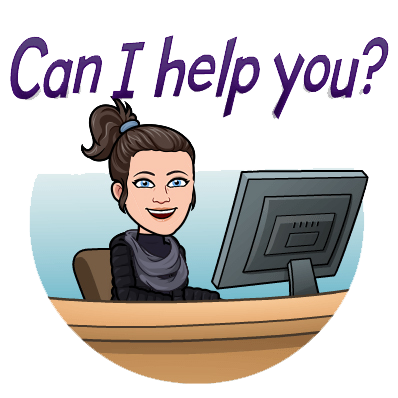 Heidi Dunstan is the owner of Summit Designs Ltd a Virtual Assistant company. Summit Designs provides small businesses with the administrative support, graphic design and event management support, with the goal of making a small business owners to do lists manageable.
When Heidi meets a new client she often meets a client who is experiencing death by details, and Heidi is happy to take those details off of their hands! Heidi holds a Bachelor of Community Rehabilitation & Disability studies from the University of Calgary and had worked in the Rehabilitation sector providing frontline support for over 20 years. Her experience in the rehabilitation field left her a powerful lesson, that when you care about the people around you everyone wins, and this is a lesson that she holds to in business today. Heidi has always had a strong sense of community development, and strongly believes that it is important to give back to our community.
She currently is the Chair of the BowWest Community Resource Centre Board of Directors, which is an organization that connects people in need to resources such as food, clothing, rent and other human needs.
Zandra Wycotte-Ross
Senior Associate
---
Zandra has extensive experience in community research, facilitation, program development, program management, team development and event coordination. Zandra has worked:
In the Aboriginal non-profit sector as the Director of Education and Employment, PGNFC.
In government partnerships as the Executive Assistant, First Nations Mountain Pine Beetle Initiative.
In the general non-profit sector at both the Heart and Stroke Foundation and Big Brothers Big Sisters on an international project with the Philippines-Canada Environmental and Economic Management Project as a consultant with Four Directions since 1993.
Chrystie Stewart, BA JD
Senior Associate
---
Chrystie Stewart has worked with the Four Directions team in various capacities for nearly 10 years. She has focussed on issues pertaining to organizational strategic planning, policy development and implementation. Before joining FDMS, she worked for the Office of Chief Shane Gottfriedson at her own band, the Tk'emlups te Secwepemc. Chrystie has also facilitated several key meetings and assisted in resolution planning for conflicting interest groups.

Chrystie is of the inaugural graduating class of Thompson Rivers University's Faculty of Law and is pursing her interest in helping First Nations attain their business goals by using values-based corporate modelling.